Here you can find all of the publications that
we've helped our talent secure while signed with us!
This cover story "Fields" by TGS Members Rex Yu and Jenna Tollefson is a dream! Read the whole story & interviews on the team!
"italia" for L'affaire mag
This publication was facilitated by TGS (PR Editor) for our member Rex Yu! Rex had an amazing team on board: Destiny Tran (stylist), Vivi Ruben (model), Susie Salazar (MUA & Hair)
"roadtrippin'" for promo mag
This story was put together by an amazing FULL TGS TEAM! Models/Stylists: Christy Soeder and Jackie Fernandez. Photographer: Daniel Brittain. Makeup Artist: Alex Flores. This is a gorgeous summer vibe Joshua Tree set that you won't want to miss!
This publication in Cake Magazine was featuring a RAD team of creatives from TGS. Rex Yu (photographer) Heidi Jane (model) and Janelle Lindquist (stylist.) Wanna read the article?
"sailing away…" for elegant mag
This publication was facilitated by TGS for our Talent Agency Photographer Rex Yu. You'll wanna see what his amazing team created!
"malibu summer"for salyse mag
This publication shot by Justin Cook MADE THE COVER! That's right! Shot in Malibu this is the perfect summer story!
"desert mornings"for shuba mag
This photo series was shot during our Joshua Tree UNPLUGGED weekend in August of 2018 by Daniel Brittain! Model was of course our CEO herself, Alex Morehouse!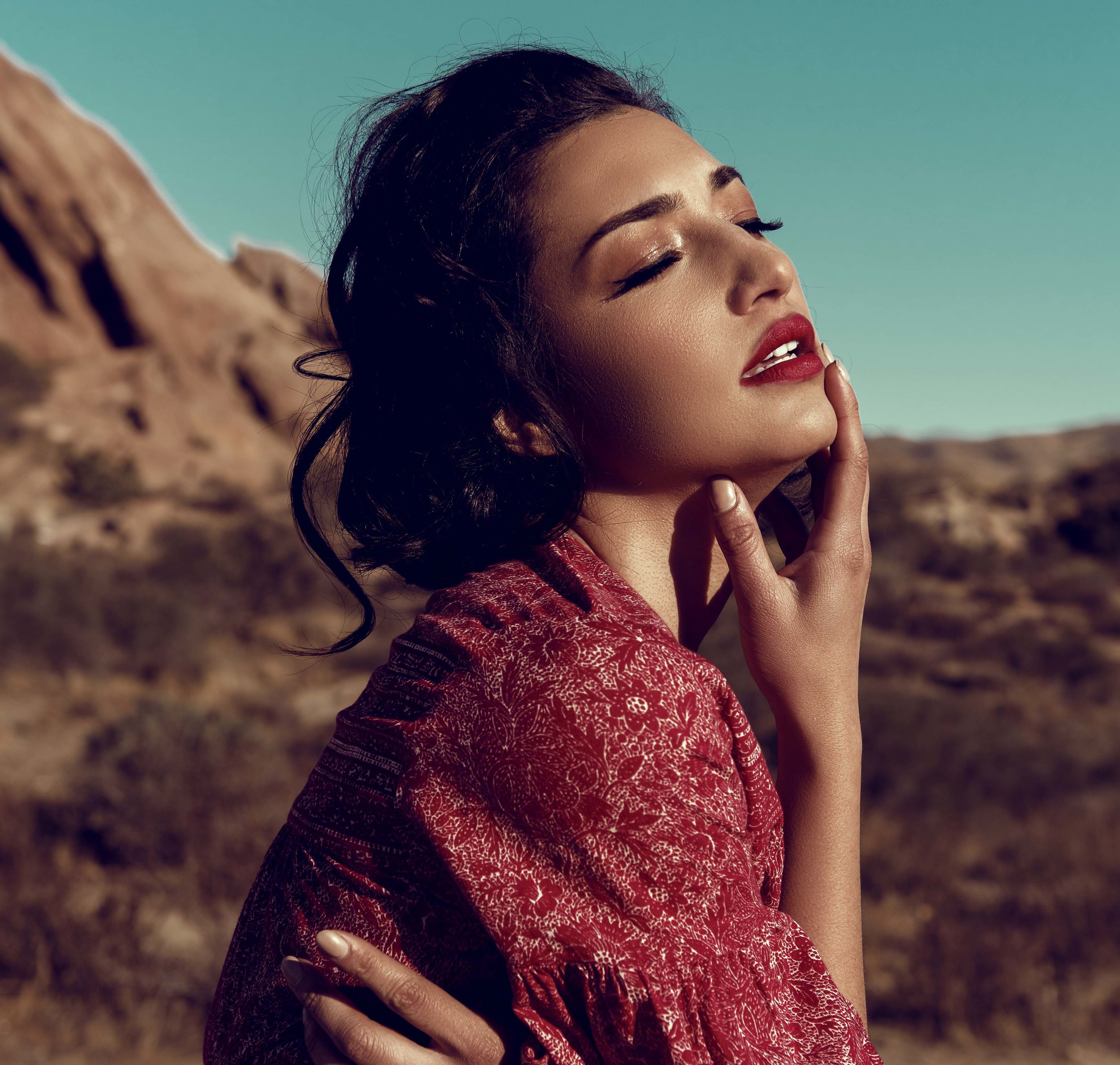 "american baby" for promo mag
This amazing publication was facilitated by TGS (PR Editor) with TGS photographer Jethro Alaba, TGS Talent models Jude Salazar and Matison Card and of course more amazing creatives so check out this latest issue to see the whole story
"desert mirage" for elegant mag
TGS babes Jaenna Wessling (model) and Ella DeGea (photographer) knocked this one out of the park! These were all taken in 100+ degree weather in Joshua Tree during one of our UNPLUGGED social media free weekends!
This photo set is amongst some other amazing stories and pieces of work from other rad creatives. TGS Talent Photographer Rex Yu does it AGAIN and you'll definitely need to see this one in print
Check It Out!
"joshua tree"for apple pie mag
Ella and I had never shot together but had the idea do something a little more raw, real, and artistic while of course keeping things tasteful and refined. I haven't worked out in the last two months or so, so doing a shoot with absolutely nothing to cover me was a very empowering moment.
"graceland inn" for kaygod mag
This story was shot at one of our meet up locations with TGS Talent model Jude Salazar and TGS Talent Photographer Sterling Reed. The clothing was all pulled from Long Beach Boutique, La Bella, and you definitely will want to check out these looks!
Rex Yu brings us another kick ass webitorial that you won't wanna miss - this time featured online for Rekt Mag!
This kick ass team led by our dude Rex Yu did it again! Published as a feature story with a full interview, this set seriously acts as inspiration for any kind of creative.
"fury road" for best of 2018 scorpio jin mag
This was another scorcher shot in 115+ degree heat in Joshua Tree! Our kick ass duo: Larissa Raquel and Alex Morehouse absolutely killed this shoot bringing some high fashion sass to print!
Check It Out!
"from russia with love" for lucys mag
This amazing set was shot by Rex Yu who is signed to our agency and it's a real head turner… These babes and this entire team pushed this production to the NEXT LEVEL!
"90's icon" for picton mag
Another cover for the books with Rex Yu and his killer team! This is his third set of his "90's Series." The other two picked up for webitorial, and this project picked up for print (and cover)! You won't want to miss this incredible Series
"MORNINGS IN THailand" for volant mag
Shot during our trip in Thailand, this series is included in the "botanical" issue of Volant Magazine. Shot by MORE Talent photographer Ashley Joanna.
"Lone star" for ellements mag
A kick ass series by Rex Yu & Team for Ellements Magazine! Full of western flare this is a series you do't want to miss!